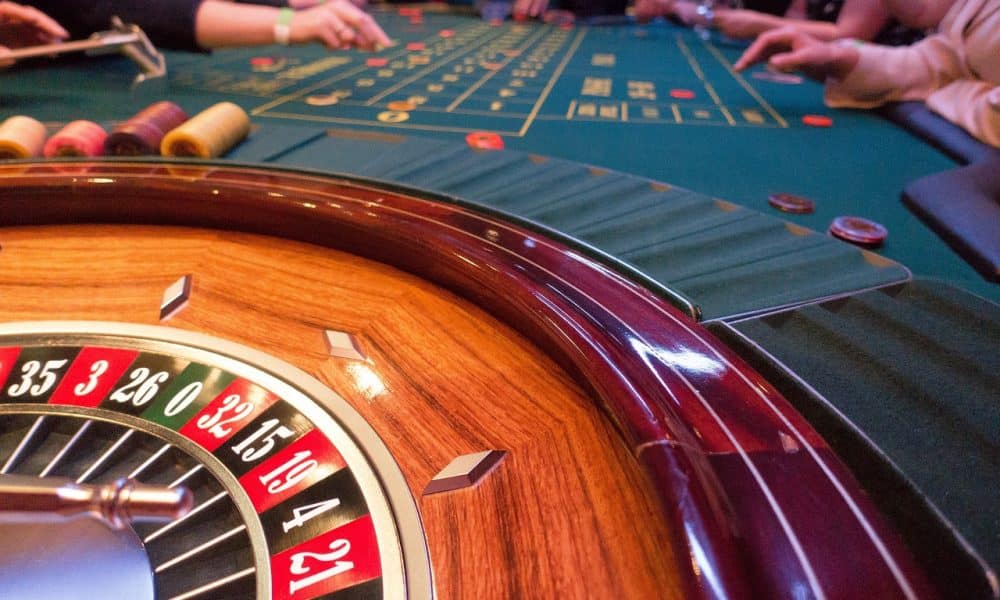 Unlocking hidden features – Bonus symbols in online slot games
Online slot games have taken the gambling world by storm, captivating players with their exciting gameplay and the potential for significant wins. Beyond the spinning reels and familiar symbols, many online slots hide a world of hidden features, particularly in the form of bonus symbols. Bonus symbols are special symbols that appear on the reels of online slot games. Unlike regular symbols that contribute to winning combinations, bonus symbols trigger specific features or bonus rounds when they land in specific positions or certain quantities. Bonus symbols often have unique designs, making them easily distinguishable from the regular symbols on the reels.
Common types of bonus symbols
Scatter Symbols- Scatter symbols are perhaps the most well-known bonus symbols in slot games. They appear anywhere on the reels and often trigger free spins or bonus rounds. Unlike regular symbols that need to align on specific paylines, scatter symbols offer rewards simply by appearing on the screen in the required quantity.
Wild Symbols- Wild symbols are another popular type of bonus symbol. They act as substitutes for regular symbols, helping players create winning combinations. Wild symbols take different forms, such as expanding wilds, sticky wilds, or stacked wilds, each with its unique characteristics and benefits.
Bonus Symbols- Some slot games feature specific bonus symbols that trigger unique bonus rounds or mini-games. These symbols often need to appear in specific combinations or quantities to unlock the bonus feature. Bonus rounds vary widely, ranging from pick-and-win games to interactive adventures with multiple levels.
Bonus symbol mechanics
Become familiar with the specific rules and requirements for each slot machine before beginning to play. Generally, bonus symbols need to land on consecutive reels, starting from the leftmost reel, to trigger their respective features. The more bonus symbols that appear, the greater the potential rewards. Free spin rounds offer a predetermined number of spins that don't require additional wagers. During these rounds, special enhancements such as multiplier symbols or additional wilds come into play, significantly increasing the potential for big wins. Bonus rounds are mini-games within slot games that offer unique gameplay mechanics and the chance to win additional prizes. Certain combinations of bonus symbols can trigger these rounds. Bonus rounds range from simple pick-and-win kolos games, where players select from hidden rewards, to more complex adventures with interactive elements and multiple levels.
To maximize your rewards from bonus symbols, it's important to understand the specific mechanics of each game and its bonus features. Read the game's paytable and rules, including the specific requirements and potential payouts associated with the bonus symbols. Additionally, consider the game's volatility, as some bonus features are more difficult to trigger but offer higher rewards. When bonus symbols appear on the reels, anticipation builds, and players eagerly await the unveiling of the hidden features. This element of surprise adds excitement and keeps players engaged throughout their gameplay sessions.